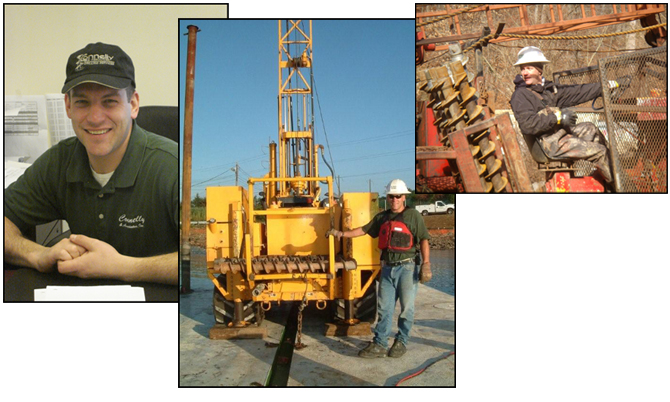 In Memory of Jonathan S. Ford
The Connelly Family was deeply saddened by the loss of one of our executive employees, Jonathan Ford, who died in a vehicle accident in Iowa on February 2, 2010.
Jonathan is survived by his wife Jennifer, his five daughters, Sarah, Jordan, Kathleen, Cassidy and Allison, his granddaughter, Cadyn, and many other relatives.
After ten years of active duty with the U.S. Army, including four years with the White House Communications Agency, Jonathan received his Master's of Business Administration and advanced his management career.
Jonathan came to our company in 2004 as Vice President of Administrative Operations, partnering with his uncle, Walter "Tom" Connelly and his cousin, Sam Connelly. Both his life and corporate experience contributed to his passion for the work Connelly does. He got up early every day, eager to go to work. He loved the challenge of the jobs, the possibilities, and the people he worked with. He was always anxious to start a new adventure whether it was on the edge of a building, on the water, or in the water in the cold of December! His enthusiasm was an inspiration and a driving force in our company. His daily presence is deeply missed.